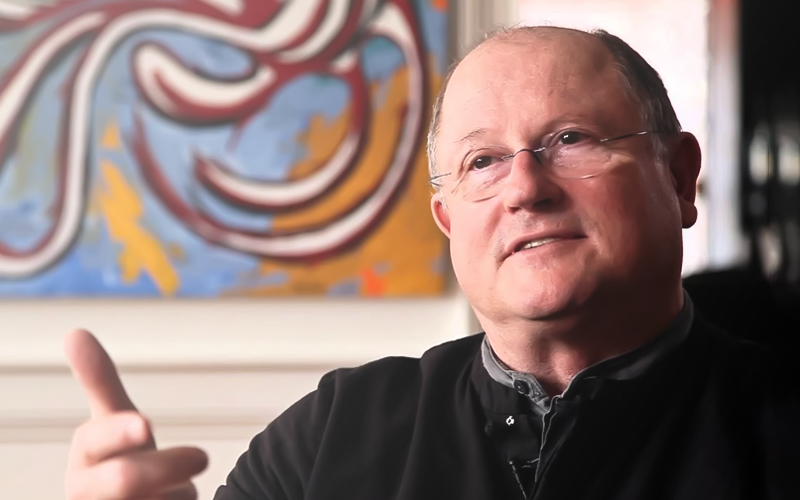 A Conversation with Gianfranco Zaccai, Founder Continuum/ Foundation for Augmented Intelligence
Susan Onigbinde the Founder/ CEO of DODO Design Agency and Gianfranco Zaccai Founder Continuum/ Foundation for Augmented Intelligence had a conversation on how businesses can leverage tough times to birth innovative solution
Gianfranco Zaccai, a global leader in design and innovation, shares from his experience on how companies can birth innovative solutions, he points to major principles that are needed for product success while also highlighting lessons from one of his company's many innovation successes- Swiffer. Swiffer was and still is a huge commercial success for Procter and Gamble (P &G) of which Gianfranco and his team at Continuum were responsible for developing the product. Watch and get vital information you can implement into your next solution build.
Please note:
There was a break in transmission during the call, this was as a result of the poor network at the time. We want to apologies in case of any inconvenience. Also at about 24:48 technology is what was meant and not innovation.
You can learn more about Gianfranco Zaccai's Foundation for Augmented Intelligence here.