Innovation Circle is a resource heavy platform for the executive working to drive positive change and growth within his/her organisation. This platform brings together heads and executives in strategy, innovation, digital business and product, empowering them with the information, tools and methods needed, to bring better products to market, improve their processes and drive innovation for growth in their respective businesses. Contact us for more information.
WHAT PEOPLE SAY ABOUT US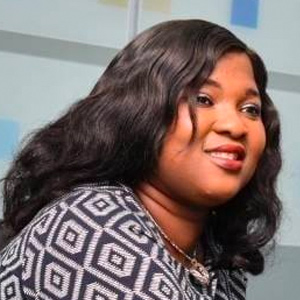 Omotayo Isabemoi
Product Manager, First Bank
"We were positively impacted by your session. We are sincerely looking forward to having you with us again."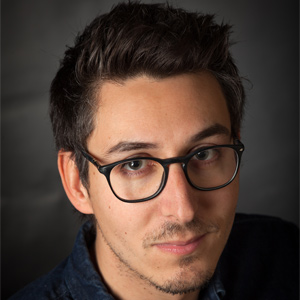 Steph Crouchon
CEO & Founder, Design Sprint LTD.
"…if you are planning to run Design Sprints in Nigeria, you should connect with DODO"