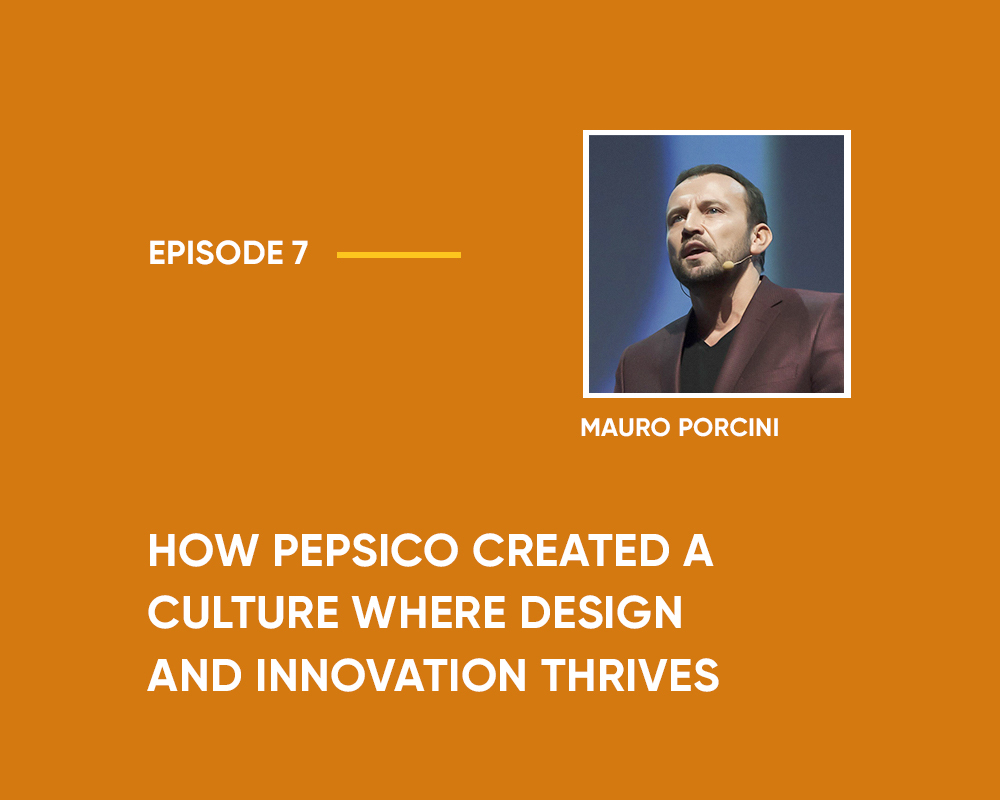 Season 1 | Episode 7: How PepsiCo Created A Culture Where Design And Innovation Thrives (With Mauro Porcini)
On this episode, Susan and Thomas talk with Mauro Porcini the Chief Design Officer at PepsiCo one of the biggest Food and Beverage company in the world.
Pepsico is a leading food and beverage company in the world, making billions in revenue. They have existed for decades now. How have they remained relevant to customers? How have they developed new products and platforms that have helped keep customers over the years? That's what led to our conversation with Mauro Porcini.
Mauro Porcini is the Senior Vice-President and the Chief Design Officer at PepsiCo global. He shared with us how C-suite executives can lead innovation and design within their companies. Sharing from his experiences from 3M to his present position as the Chief Design Officer at PepsiCo.
His conversation with the Design and Innovation Podcast team brought clear insights to us going forward and those insights prove to be great nuggets that business leaders and product teams can apply to what they do, if they want to have a chance at competing on the same level as Pepsico.