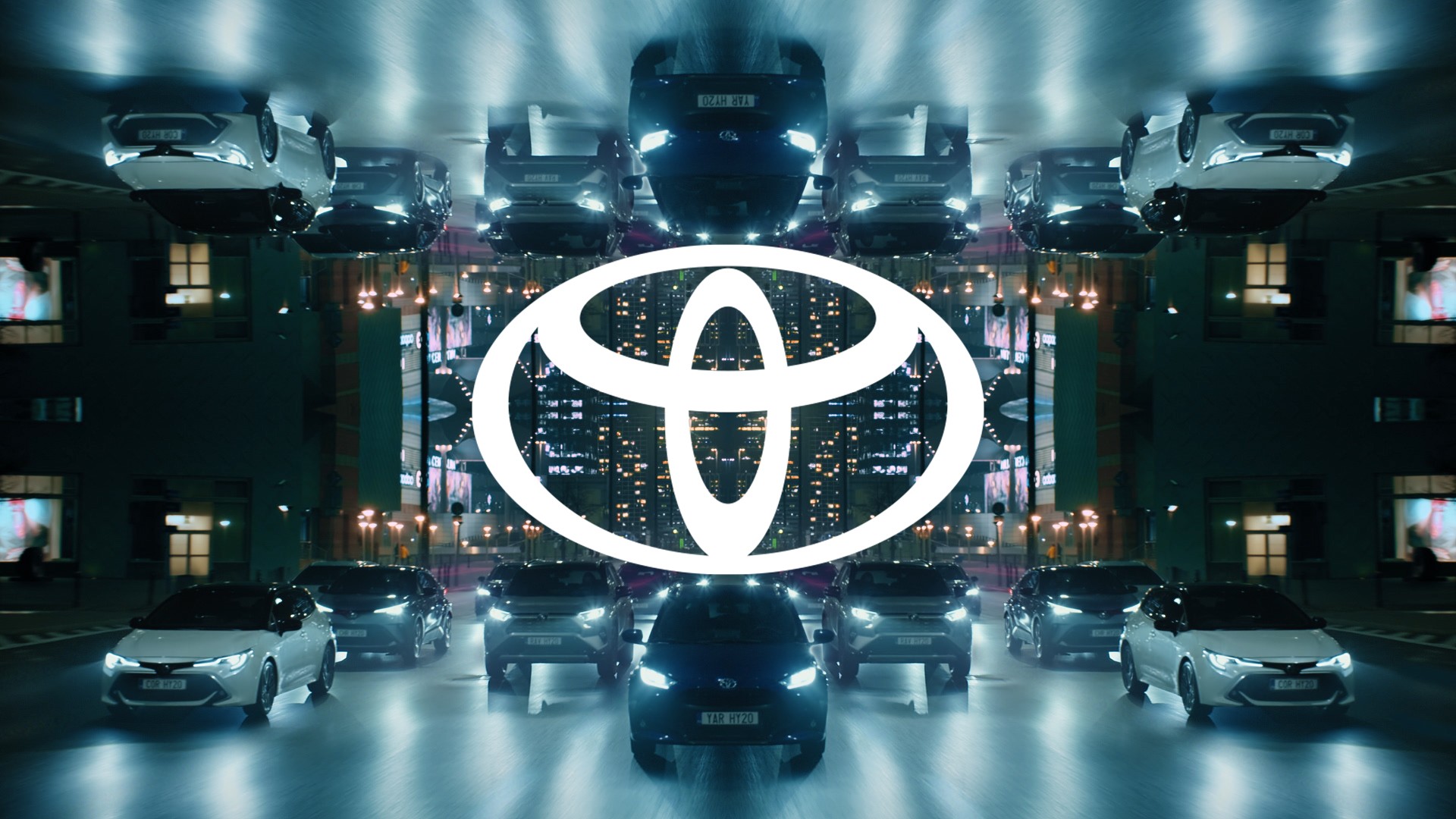 Innovation Success Story: Toyota Thriving by Innovation
Toyota, is know as one of the most valuable brands in the world today. They have been at the forefront of innovation. They have quite a number of ways that they've been able to stay ahead that you can learn from.
"Innovation is the calling card of the future"

– Ann Eshoo
In the late 1930s, Kiirisho Toyoda was tasked with handling the automobile arm of his father's company, Toyota Industries, a Japanese machine maker known originally for manufacturing automatic looms.
Today, what started as a small company in Japan, has been able to win the hearts of customers all over the world, toppling brands like GM and Ford in popularity and reach.
In a recent publication by Forbes showcasing the world's most valuable brands, Toyota is placed at number 11, standing as the only automotive company in Top 20. Also, Toyota's share price dwarfed the three major car brands in the USA, GM, Ford and Chrysler, with share price standing at $133, $30, $6.90 and $11.29 respectively at the NYSE.
How was Toyota able to do that?…
Toyota's drive for innovation is a huge contributing factor that has led to the brand's dominance and relevance over the years. The company has played an exemplary role in showing how brands can infuse design with purpose to derive real results. Already trailblazers with the Prius, the world's best selling hybrid car, their desire to improve as a brand has pushed them to envision and explore the 'future of mobility'.
Toyota has been able to maintain its drive and reach for innovation over the years, building a structure that allows them to improve on past achievements progressively. Some of the key qualities that have kept them ahead are;
They Engage with Customers in Research: Toyota is known to frequently send out researchers who engage with car owners to listen and understand their needs and how best it could be solved. Also watching closely to understand new trends that could be leveraged for the best results when speaking in terms of customer satisfaction. As an advantage from their research, they not only meet their customers' needs but expand their market reach into areas of opportunity that align well with their vision as a company.
Their Structure Allows for Innovation: Because Toyota's goals around mobility borders around breaking new grounds in the future of mobility, they've built systems to ensure they keep their eyes on trends, cultural influences and economic drivers. While at the same time, taking a strategic position that is flexible enough to consider new opportunities that are not necessarily around their current offerings. An example is how they leveraged the sharing economy, looking beyond car sales, they recently announced "KINTO" their car-sharing service for individuals.
They Leverage partnerships: Toyota has been able to establish partnerships that lead to the creation of widely innovative products that deliver value to their customers. This is evident in their collaboration with the International Olympic Committee (IOC) and International Paralympic Committee, to create "mobility for all". Also with Softbank to leverage their advancement in Artificial Intelligence (A.I), which they aim to adopt for the development of autonomous vehicles.
Toyota has through research, partnerships, their drive to be at the forefront of innovative solutions, offering value to customers, standing out from the competition, and meeting shareholders' expectations, been able to stay true to its "Kaizen"- the brand's principle of continuous improvement with minimal waste.
As Ann Eshoo quotes "Innovation is the calling card of the future", we see Toyota setting the standard for the future of mobility.
What learnings can you take as you lead your company towards a profitable and market-relevant future?