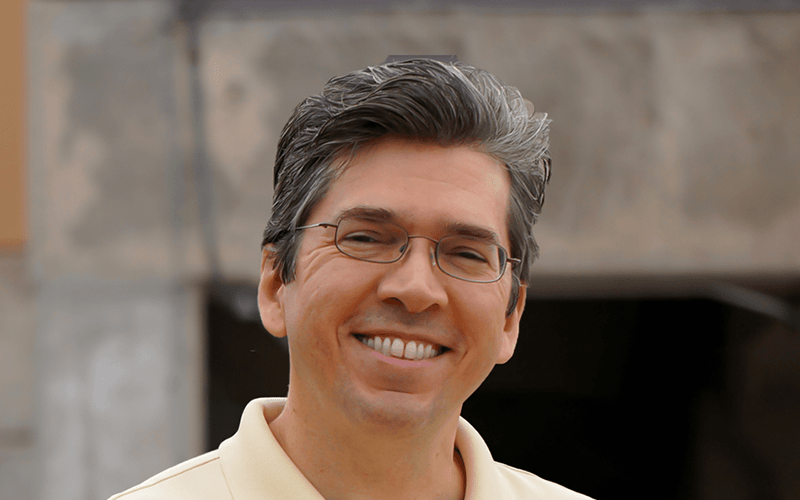 A Conversation with Robert Skrobe, Dallas Design Sprint
"If you're going to approach a client with a solutions-first approach, you're going to lose."
You have had extensive experience in User-Centred Design, how would you describe a product or service that is centred around users?
They typically favour metrics like adoption rates, usage and time spent.
What do you think about incorporating User-Centred Design and analytics for business pitches?
I don't think it's a good idea for two reasons. One, you're coming into the pitch with some information about their audiences that may or may not be true. If you're citing existing paid or free research, chances are they have direct data on their users and customers that are fresher and more relevant.
Two, you have to understand what their problems are before pitching solutions. If you're going to approach a client with a solutions-first approach, you're going to lose.
"If you're going to approach a client with a solutions-first approach, you're going to lose."
How would you say companies can innovate around their services in ways that bring value to them as a business and also to their customers?
By watching the customer, seeing what they do and making products or services that bring them value.
In the area of using customer feedback, how would you say teams can balance the insights gotten from the customer in building their solution? (you know Steve Jobs once said "people don't know what they want until you show it to them")
It depends on where that team is positioned in the company and what purpose it's serving. If they're in the product lifecycle, they have no shot of serving the customer, They serve the business and what their product managers and executive leaders ask of them. If you're on a team with direct access to users, customers and the people you serve (like sales, customer service and strategy), you can better position yourself to meet their needs.
What techniques are you currently using to drive innovative solutions within businesses and why?
Less process, faster execution. The murkier and more breakable the process, the happier my clients are these days.
"Less process, faster execution."

What industry can you say is yet to fully utilize the opportunities available in the design process and how can they go about leveraging on the opportunities?
Oil and gas. I learned today that they are historically slow to adopt better and more efficient process, and their time is almost up. I expect they'll have to feel the pain before they move.
What #innovationmoment have you experienced in your career so far? (We define an #innovationmoment as something you've been a part of or have witnessed that has been incredibly life-changing and impactful to others) Can you share it?
That "User Experience", as a term, is meaningless when the people that work in that discipline a) don't have regular, direct access to the user and b) don't influence their experiences at all. UX is basically mass conceptualism at scale without any relevance to market impact in most businesses.
#innovationmoment

"That "User Experience", as a term, is meaningless when the people that work in that discipline a) don't have regular, direct access to the user and b) don't influence their experiences at all. "